At Heart and Health Medical, we pride ourselves on our holistic approach to healthcare, where patient well-being is at the forefront. Our philosophy is rooted in a team-based strategy, meticulously blending various medical specialties with lifestyle counseling to address all facets of an individual's health.
Our diverse and skilled team includes experts across multiple fields: allergists, cardiologists, endocrinologists, internists, podiatrists, primary care physicians, and women's health specialists. This multidisciplinary collaboration ensures comprehensive care tailored to each patient's unique needs.
Central to our ethos is the belief in early detection and prevention. We are committed to empowering our patients with the knowledge and tools necessary for a healthier life and enhanced well-being. Our proactive approach focuses not just on treatment but on nurturing a lifestyle that supports overall health.
Heart and Health Medical has established a strong presence in Long Island with our conveniently located facilities in Babylon, Massapequa, Coram, and Plainview. Each location is equipped to deliver the highest standard of care, reflecting our dedication to holistic health and patient-centric service.
"As Physicians, our daily commitment to doing what's best for our patients is inspiring, honorable and challenging. Our profession allows us to enter people's lives in moments of vulnerability, and trust is the foundation for that relationship. Part of how we earn and maintain this trust is through the high standards we collectively embrace to demonstrate that we are able to provide the best level of care for our patients. This is achieved by dedication and love for our patients and medicine. I salute every physician who put their patients' well being first and follow his/her Hippocratic oat to the fullest.
Medicine is not only a science but it is also an art. We are all created uniquely with different DNA. Therefore same treatment plan Will not result in the same result every time. Education, Evaluation and Unique Treatment Plan are the main hallmarks of my practice. Together, we make a unique team that will find the best treatment for you. The goal of this team should be your education and evaluating first. Then, it is you and only you that should make a final informed decision to choose the right treatment plan."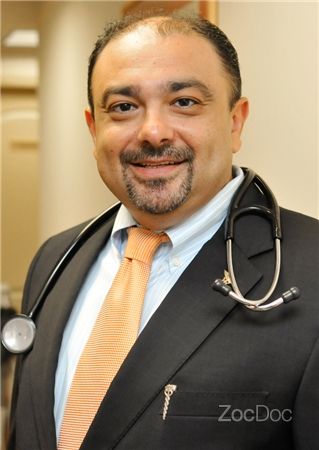 Dr. David Kavesteen received his Bachelor of Science in Biochemistry from SUNY Stony Brook graduating with Magna Cum Laude and Distinction in Research award. He pursued his passion for medicine at SUNY Health Science Center at Brooklyn, School of Medicine. He completed his Internal Medicine internship and residency at the prestigious New York University Medical Center. Dr. Kavesteen continued further education by specializing in cardiovascular diseases and nuclear cardiology, completing his fellowship training at Maimonides Medical Center. He is board certified in Internal Medicine, Cardiovascular Diseases and Nuclear Cardiology. He is a diplomat of the American College of Cardiology and American Board of Internal Medicine. He has received numerous awards and he has published many articles in medicine. He is the founder of Heart and Health Medical PLLC.
Dr. Kavesteen believes that prevention is the key to longevity and maintaining a healthy heart and life. His genuine interest in prevention in all facets of medicine has given him a unique perspective in healing and rejuvenation. In recent years, he has combined Eastern medicine with Western medicine. He believes that human body should be treated as a whole.
Dr. Kavesteen has been recognized as:
– Patient Choice Award in 2008, 2009, 2010 and 2011
– Awarded Leading Physician of the World and the Top Cardiologist in Babylon, NY by the International Association of Cardiologists
– One of Americas Top Cardiologists 2010 by the Consumers Research Council of America.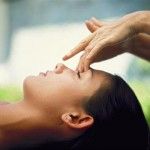 Holistic Therapy
Holistic therapies are approaches to healing that strive for balance of the: emotional mental physical social spiritual Holistic...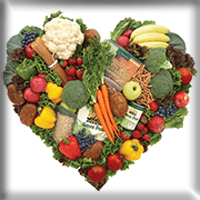 Diet & Nutrition
Free Information on Holistic Nutrition, from foods to therapies, to help you obtain a healthier and natural lifestyle. Holistic Proper Nutrition...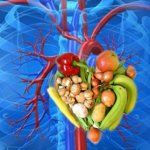 Holistic Doctor
Holistic Medicine Heart and Health, PLLC provides holistic medicine, holistic alternative medicine, natural supplements and natural therapy.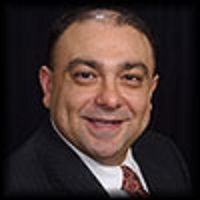 As Physicians, our daily commitment to doing what's best for our patients is inspiring, honorable and challenging.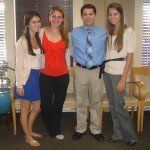 Meet Our Summer Interns from Left to Right Tori, Jennifer, Kelly, Jason A Word from our interns: As interns at Heart and Health...
IV Therapy effectively delivers Vitamins directly into the bloodstream to be absorbed for use within the cell.